For Heart-Centered, High-Achieving Entrepreneurs
Foundations of Authentic & Effective Sales
Feel CONFIDENT sharing your work and value,
so you ATTRACT more Ideal Clients!
Are you passionate about the potential of your work, yet struggle to articulate those results with prospects?

In fact, you're not entirely CLEAR about those results (and your message)?

When you're actually in conversation with a prospect, do you fear being "pushy"? So you barely mention your talents or your work?

Do you leave conversations with prospects feeling some mix of: frustration with yourself, dejection over the lost opportunity, and overall wrung-out from emotional overload?
Sales is THE most powerful experience in your business.
When you're not sure what to do, it can knock you flat and zap your confidence for days.
As a heart-centered entrepreneur, when you feel inauthentic in sales, you lose confidence.
As a high-achiever, you get super-frustrated when you're not effective!
However, once you find YOUR authentic & effective sales conversation, I guarantee your business will take off from there!
Once I learned my aligned style AND started using it regularly, my business income grew by 12x over the prior year.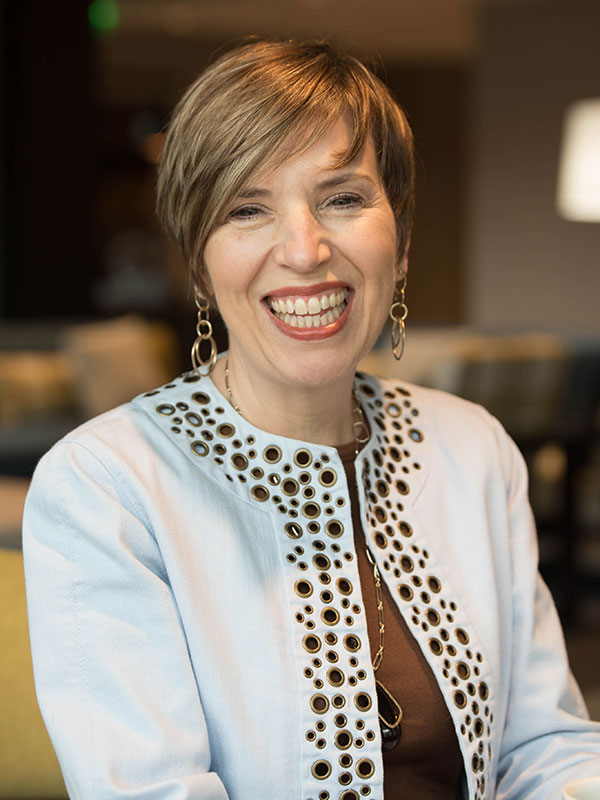 Learn the Foundations of Authentic and Effective Sales in a value-packed, FREE webinar!
Date:  Thurs February 13 
Time:  11am EASTERN (10am CT, 9am MT, 8am PT)
Location:  Zoom.  Participate from your location.
Can't make that time/date?  No worries – register and I'll send you the recording later that day.
This is the place where many coaches make a promise of overnight success… I want to be clear that I'm not promising you overnight success from this one webinar (even though it IS a pretty great webinar!) – instead, I'm telling you that when YOU feel authentic & confident, you can accomplish anything!
Sales is the MOST CRITICAL part of your business. It determines whether you stay in business or have to get a "real job" (as if running your own business is not a real job! But that's a rant for another day 😊 )
When you feel authentic and confident in your sales conversations, everything will change. Your growth will take off.
That's why I'm super-excited to share my key insights on the Foundations of Authentic & Effective Sales on Thurs Feb 13!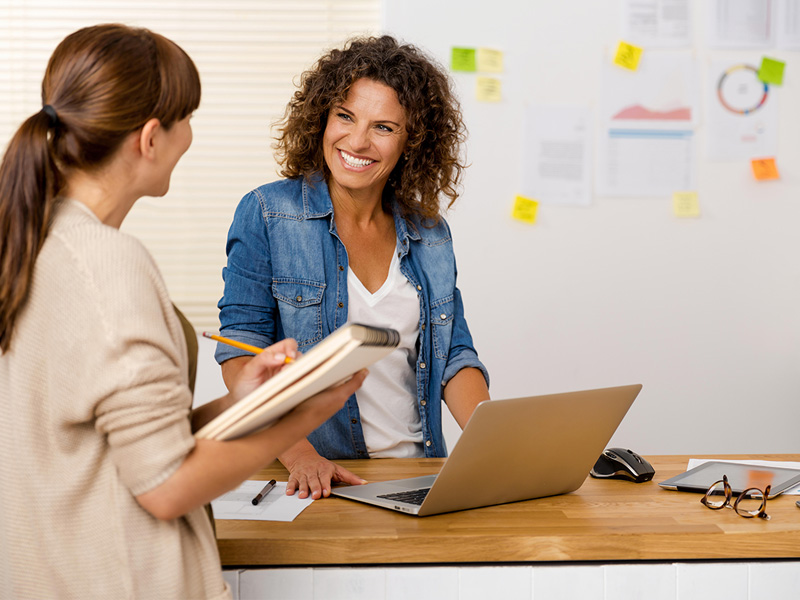 In this wisdom-packed, totally free webinar, you'll learn:
How to manage your mindset like a pro
Why YOUR Ideal Client is destined to love YOU and what you need to do next
The lifetime value to you financially of your Ideal Client
Critical questions that help your Ideal Client see the alignment between you and them.
Without an authentic sales conversation (plus consistent systems) in place, I would still be struggling along with 2 clients/year right now.
That's why I created this webinar to teach you some of my most important insights and strategies (as well as mindset shifts) around sales and your ideal client.
Can't wait to "meet" you on this webinar!
Marcy
p.s. Can't make the webinar live? No problem! Register above to receive the recording.