Magnetize Your Ideal Client
Find & Attract More of Your

Best

Clients

(who love you, create repeat business, and get amazing results from working with you!)
Ready to find MORE of the people who get the BIGGEST bang from working with you, AND are super-fun to work with?!
You know that you've got an Ideal Client but you may be wondering:
Where do I find more of them?

What do they want from me?

What do I say, to attract them and sell to them?
In this 4-week group coaching program, I'll help you get very specific about:
Wk 1: WHO they are: Qualities of Your Ideal Client

Wk 2: MESSAGE: What your Ideal Client needs to hear from you

Wk3: MARKETING: Where to Find Your Ideal Client

Wk4: ACTION: Creating Your 3-month Action Plan for More Ideal Clients and More Sales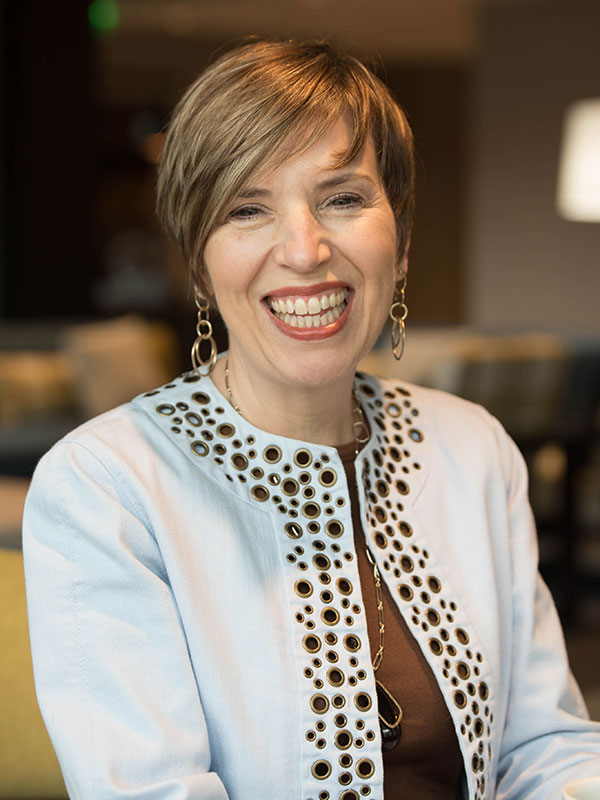 RESULTS
You'll be communicating effortlessly & magnetically with your Ideal Client. You'll be more confident and purposeful in your marketing and sales, and you'll have a clear plan to consistently attract your Ideal Client.
When you work with MORE of your Ideal Clients, your sales are easier; they receive bigger results; and you both have more fun!
DETAILS
Time: Fri 9am – 10am EASTERN
Dates: Feb 21, 28, March 6, 13.  Can't make one or more dates?  No problem!  I will send out a recording of every call.
Location: Via Zoom, live video, from the comfort of your home or office
INVESTMENT    $320.  Choose your payment option: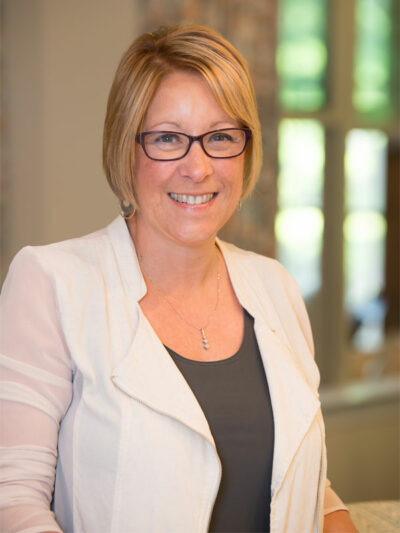 I have been working with Marcy for a couple of years now. Marcy has helped to keep me focused and accountable, and has offered great perspective on myself and my business. I am always amazed at how quickly (and accurately) she comes up with solutions to my challenges. But more often, she pulls the answers out of me so that I am coming up with the solutions! If you are thinking about one on one coaching to drive your business forward, I highly recommend Marcy! She is non-judgmental and brilliant!

Ronica VanGelder
Owner
Ronica's Custom Creations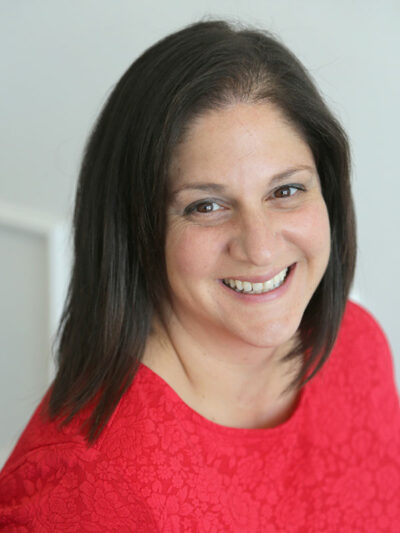 Before working with Marcy I was feeling discouraged, trapped, disorganized, and not in control of my personal business let alone leading my team. I was worried that my insecurities as a leader would hold my team back from reaching their goals. I was concerned that my inability to communicate effectively with "different" personalities would push away the team members that I didn't immediately "click with."

I now feel hopeful, encouraged and equipped. I am more confident in my ability to lead. I am more at ease when communicating with my team using techniques provided by Marcy. Marcy helped me realize that my team members' goals may not be my goals and that's ok. Using techniques provided by Marcy I have been able to "tone down" my fast paced, abrasive approach and communicate with each team member in a way they are more likely to respond to.

I LOVE my phone calls with Marcy. She listens patiently while I talk through different scenarios and provides recommendations on how to approach different situations. She even provides wording to help me navigate difficult situations. Every time we get off the phone I am at peace with the work I've done leading up to the call and excited about the future.

Marcy is kind, caring, optimistic, and complimentary and I always feel like she is my biggest fan. Since I started working with Marcy I have promoted up 3 levels and while she may say that was all "me" there is no doubt that my success was because of the help I received from her. I have no doubt that anyone who decides to work with Marcy won't be disappointed.

Julie Cantania-Shady
Sr. Executive Leader
Usborne Books and More