Transformational End-of-Year Workshop for Heart-Centered Entrepreneurs
Analyzing Your 2019 Results to Create a Joy-Filled and Prosperous 2020
Are you a solopreneur who wants to deliver amazing high-quality Zone of Genius work, to your wonderful Ideal Clients, and be well-paid for the value you offer?
Do you want to end this year feeling EMPOWERED vs. overwhelmed by how busy you've been?
Do you want to start 2020 with a CLEAR mind, feeling EXCITED about the potential that lies ahead?
I've learned through 12 years of coaching and 20+ years as an entrepreneur that it's essential to PAUSE and REFLECT on your business.
You must slow down and look at your business with fresh eyes, through the very specific lens of your unique values, in order for learn how your business can go BEYOND making you a living, into making you HAPPY, fulfilled AND well-paid.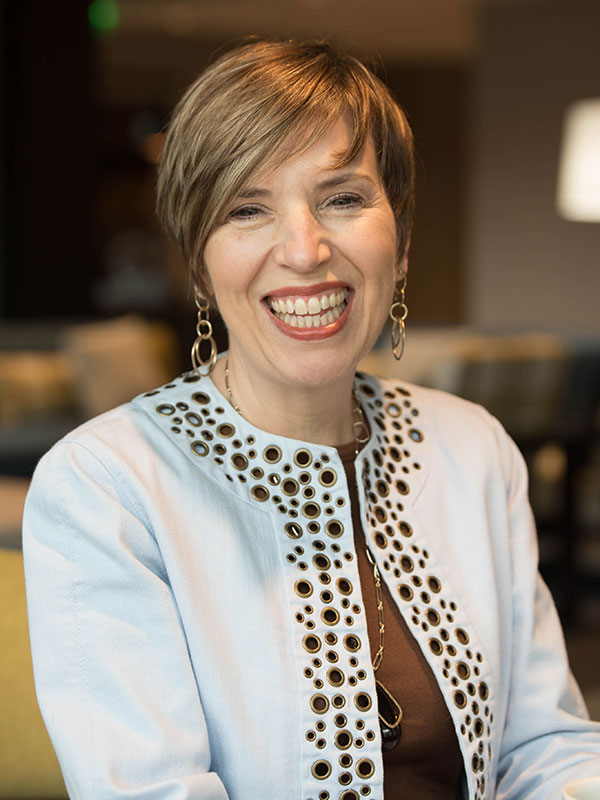 If you DON'T take time for this review, you're likely to feel like you're on a treadmill, like your work is a slog, instead of being a joyful practice that allows you to be at your best!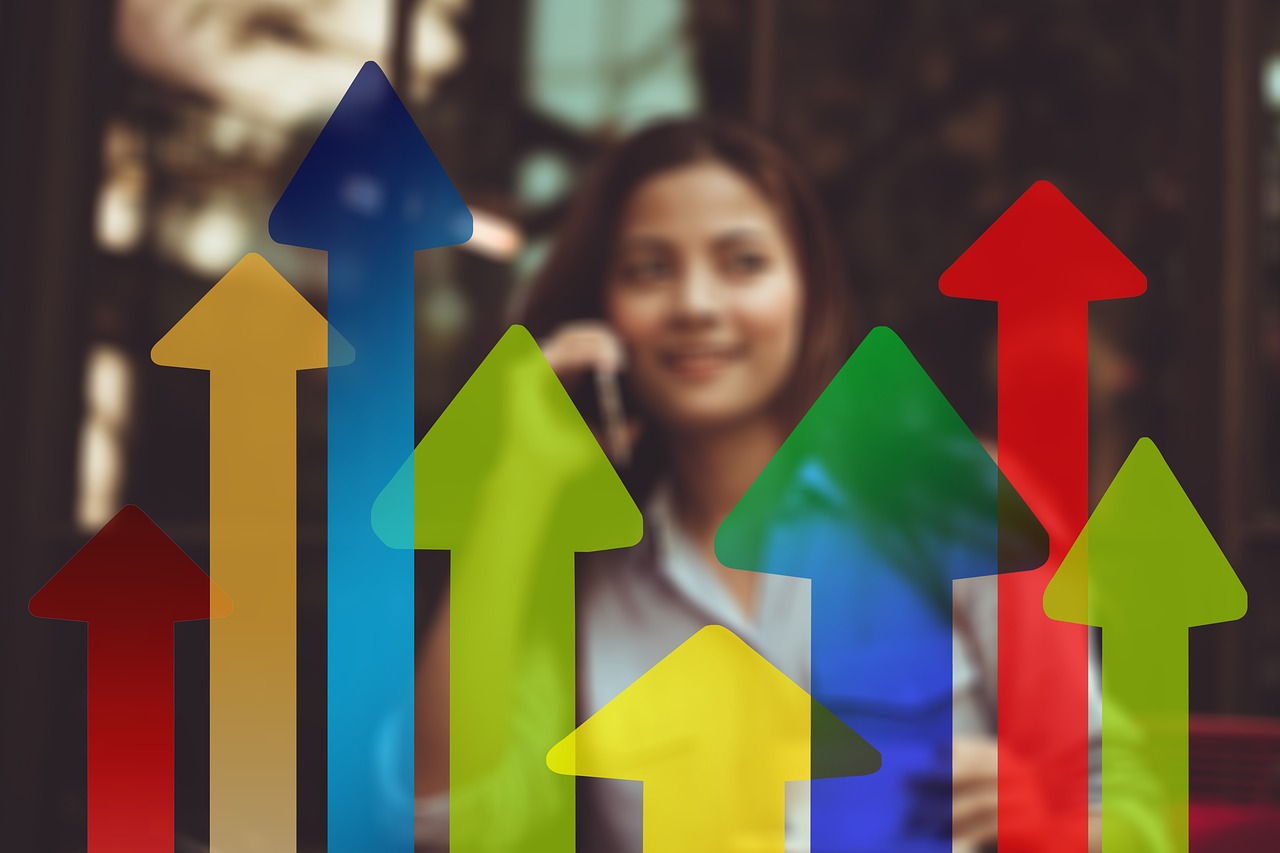 How would it feel to close out 2019 and start 2020 on a high note:
Celebrating your biggest accomplishments of 2019?

Clear on what marketing attracted great clients what didn't work so well?

Confident about the specific results your clients received from working with you?

Understanding the small tweaks that can make your work even more impactful for your clients?
Join me for a transformational workshop where I'll help you:
Integrate and CELEBRATE what you have accomplished in 2019

Pull the golden wisdom out of your experience of 2019

Analyze your client history & marketing results so you are CLEAR on what is attracting people to you and what RESULTS you're helping them create

Get clear on your VALUES and how those are/aren't showing up in your business. When your work is mis-aligned with your values, you feel less excited, you deliver lower-level results, and you attract not-quite-Ideal Clients.
You may have considered an end-of-year review in the past, but didn't do it.  Maybe you weren't sure WHAT to review, or maybe you didn't make the TIME to actually do it.
Let's make it SUPER-EASY this year, so you can get this DONE! 
Register for the virtual workshop (done over the phone/Zoom)
I'll immediately email you preparation for the workshop: the specific data for you to review, the questions for you to answer. You'll do the review and prep before our time together.  (Can't get it done before the workshop?  You'll still benefit from the workshop.  I'm confident you have a lot of this wisdom inside you – I help you get it OUT so you can analyze it.)
During the workshop, I'll guide you through a process of discernment, so you'll get even more clarity on what 2019 is showing you. I'll also take you through a short values exercise, to help you align your business activity & results with YOUR unique values. That alignment with your values gives you more satisfaction in your work, and makes your business a source of joy vs. frustration or overwhelm.
You will have CLARITY on what learnings you want to take into 2020, what you want to leave behind, and how your business can make you even happier in 2020!
You will start 2020 feeling more PEACEFUL, CLEAR and EXCITED than ever before!
Here's how this worked for previous participants:
"I am so glad I was able to participate in Marcy Stahl's Looking Back and Looking Ahead workshop! Marcy's insights never fail to awaken me to areas in my business which are in need of my attention. Her gentle and encouraging style are the sugar to help this absolutely essential medicine go down. I owe all of the recent leaps I've been able to take with my business to Marcy Stahl. Can't go wrong with her."
– Roland Tec, Playwright, Filmmaker and Educator
"This workshop was totally helpful.  Marcy is great at keeping things simple while breaking it down in steps that make sense!  It was also a great jump start to putting my 2018 goals into place.
It was a great look at what worked and what didn't work in 2017.  Now I can focus on what DOES work in 2018.
I was not as prepared (homework) as I could have been but it all worked out and was still very valuable.
If someone is having trouble getting out of their head and on paper this is a great workshop!  It's also great because it gets you started!  And I look forward to my continued work with Marcy to keep it moving forward."
– Ronica VanGelder, owner Ronica's Custom Creations
You're not here to struggle in your business, or feel discouraged or overwhelmed by it.
I believe that your highest business goal of your work is to deliver amazing results to incredible clients and be well-paid.
I'm confident this process is one essential step to help you move even more deeply into that vision.