In January 2007, I declared: I am a business coach.
Then I sat by myself in my home office and wondered:  Where are my clients?!?  Because they sure as heck were NOT in my home office!
I KNEW I had a lot of talent and expertise to share.  I had spent the last 8+ years in the school of hard knocks: co-founding and building up a government contracting company to over $1M+ in revenues.   I wanted to help smart ambitious women have a smoother path to business success!
If my problem wasn't my skill set, what was it?
Part of it was my MINDSET.  I was asking myself: Will my work be valuable to clients?  What kind of results will I deliver?  Will I succeed, or will this flop?!?  This constant questioning undercut my confidence and made it hard for me to consistently take action.
The other part: I lacked foundational systems.  I had no repeatable process for taking a client through a system vs ad hoc coaching, or for attracting prospects, or converting them into clients.  My idea of being persuasive was to share MORE information-not helping!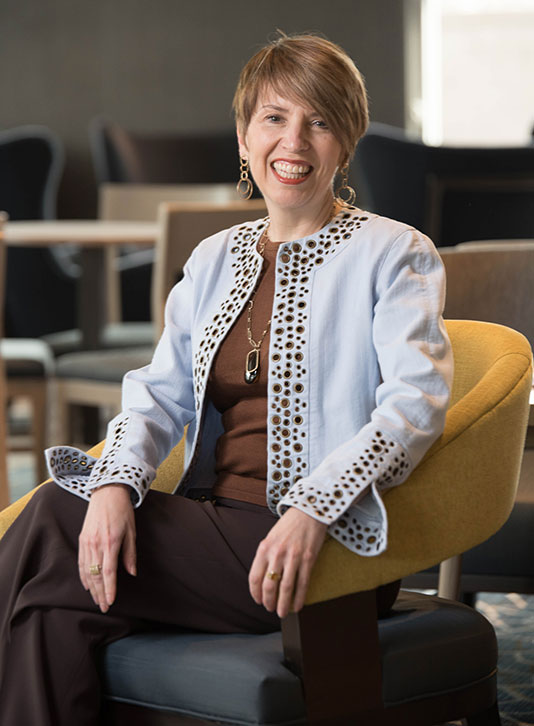 This awareness: that I had lots of knowledge but my thoughts and my lack of foundational systems, especially sales skills, were holding me back  – is what launched me on my journey to rewire my confidence.
I've read books; bought programs; been coached; meditated; tapped; and more!  I bring a huge variety of expertise to help my clients. 
I did my coach training through the Direct Selling Women's Alliance (DSWA) and Sacred Depths Coach Training.  I'm a member of John Maxwell Team Training and I'm a certified Sacred Depths Coach.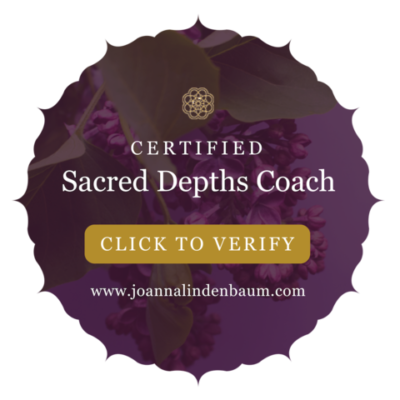 On a personal level
As the daughter of a naval officer, I traveled a lot growing up.  I lived mostly in North Carolina, Hawaii and Nebraska.
I've traveled a lot as an adult too.  My fave trip ever: to Tasmania, off the coast of Australia.
I love clothing, especially jewelry and shoes!  My fashion icon is Jimi Hendrix: a velvet jacket, flowy blouse and big jewelry – that's inspirational!
I'm a voracious reader.  My favorite business books are on Pinterest.  My main categories of reading: personal growth and business building (of course!), mysteries, and fantasy.
I have 2 lightly-trained rescue cats.  They know Sit, Come and Off.  They definitely know No, but have an ambivalent relationship with that command 😊