Are you a woman entrepreneur or direct seller who:
is ambitious – you want MORE: to help more people, to earn more money and to have more IMPACT?

excels at what you do; you aim high; you aim for excellence in your field

has a unique approach to your work.  Either you combine various skills or you have an unusual perspective.

loves your work and wants to empower people with your message?
Is this getting in your way?
You struggle with sales & marketing (or recruiting if you're a direct seller)

You have a lot of questions & doubts right now:

Do I know what I'm doing?
Do I deserve to be successful and well-off?
What will other people think of me, as I shine more brightly and am more visible?
Can I handle wealth and success?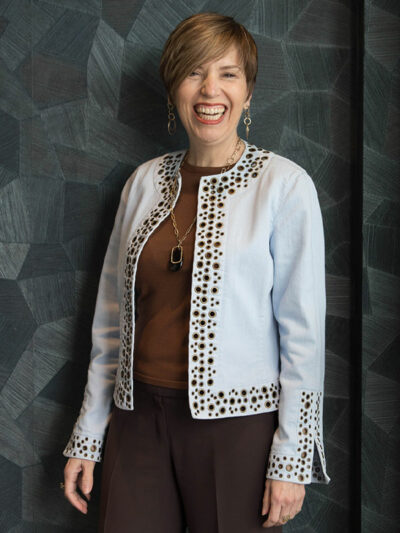 You're in the right spot!
I work with you, one on one, using my proven system to help you:
Get crystal clear on who is your Ideal Client (because it's not "everyone who's breathing"!)

Develop your unique message that speaks to your Ideal Client AND highlights your strengths

Convert your prospects into clients (or team members)

Develop your unique system for serving your clients

Create foundational systems, so you are more productive and efficient

Continuously up-level your beliefs to create a more positive and abundant mindset.
As a result, you feel more confident in your business.  You have peace of mind, knowing that you're consistently taking the RIGHT actions in your business.  You feel 100% authentic in your marketing and your selling conversations.  You end up with a profitable and sustainable business that you love!
If you are ready to say Goodbye to self-doubt and under-earning, and Hello to growth and positive change, then I'm happy to offer you a free 60-minute Success Strategy Session with me, where we'll get very clear about your goals, what's holding you back and, if it makes sense, how coaching together can help you move forward into more success.
Click here to contact me and we'll set up your free Success Strategy Session.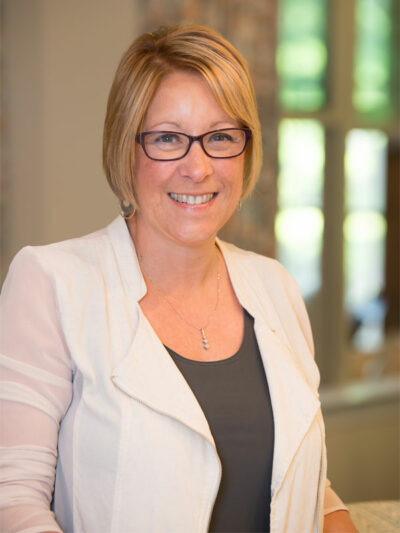 I have been working with Marcy for a couple of years now. Marcy has helped to keep me focused and accountable, and has offered great perspective on myself and my business. I am always amazed at how quickly (and accurately) she comes up with solutions to my challenges. But more often, she pulls the answers out of me so that I am coming up with the solutions! If you are thinking about one on one coaching to drive your business forward, I highly recommend Marcy! She is non-judgmental and brilliant!

Ronica VanGelder
Owner
Ronica's Custom Creations
If you're ready to explore how working together can help you step into your next level of personal & business growth, then click here to contact me. I look forward to connecting with you and getting you fully set to powerfully step into the success you are meant to have.
The most important thing: take action!  Where you will be in the future depends on what you're doing now! If you stay stuck with limiting beliefs about what you deserve, you'll still be here 6 months down the road. Take action, and you'll end up somewhere else, somewhere better.
Let's get started together!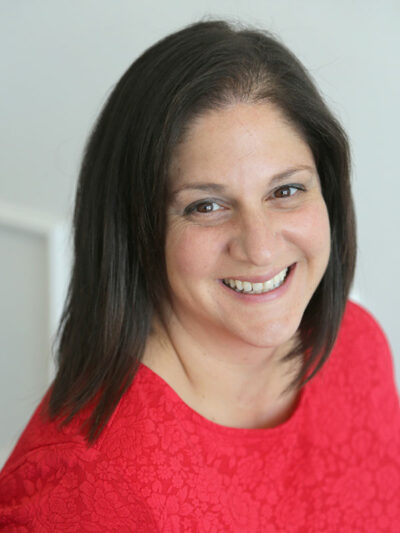 Before working with Marcy I was feeling discouraged, trapped, disorganized, and not in control of my personal business let alone leading my team. I was worried that my insecurities as a leader would hold my team back from reaching their goals. I was concerned that my inability to communicate effectively with "different" personalities would push away the team members that I didn't immediately "click with."

I now feel hopeful, encouraged and equipped. I am more confident in my ability to lead. I am more at ease when communicating with my team using techniques provided by Marcy. Marcy helped me realize that my team members' goals may not be my goals and that's ok. Using techniques provided by Marcy I have been able to "tone down" my fast paced, abrasive approach and communicate with each team member in a way they are more likely to respond to.

I LOVE my phone calls with Marcy. She listens patiently while I talk through different scenarios and provides recommendations on how to approach different situations. She even provides wording to help me navigate difficult situations. Every time we get off the phone I am at peace with the work I've done leading up to the call and excited about the future.

Marcy is kind, caring, optimistic, and complimentary and I always feel like she is my biggest fan. Since I started working with Marcy I have promoted up 3 levels and while she may say that was all "me" there is no doubt that my success was because of the help I received from her. I have no doubt that anyone who decides to work with Marcy won't be disappointed.

Julie Cantania-Shady
Sr. Executive Leader
Usborne Books and More