I'm Marcy Stahl: business coach and mindset expert. I help you

REWIRE YOUR CONFIDENCE
by helping you:
As a result, you feel reenergized and EMPOWERED to say what you want, go after it wholeheartedly, and receive the abundant life (time, income and impact) you desire.
You're great at your work with clients, yet when it comes to marketing, sales or planning,
you get anxious, feel confused and overwhelmed, and spend the next 2 hours on Facebook.
You KNOW you've got a big purpose: to help other people and to share what you're passionate about. So why is it so fricking hard to find more clients and get more money into your bank account?
I believe there are 3 essential things you need, to bust out of anxiety & overwhelm and into confidence!
Get really clear on what is YOUR superpower/genius-level work.
Know your Ideal Client inside and out, and speak consistently and clearly only to them.
Discover the hook – the hidden benefit – of your limited beliefs and RELEASE your attachment to that.
Once you do these 3 things, you will experience a ton of clarity. You will get s*** done. And you'll be a clear open conduit for the wisdom and passion that you are here on Earth to share.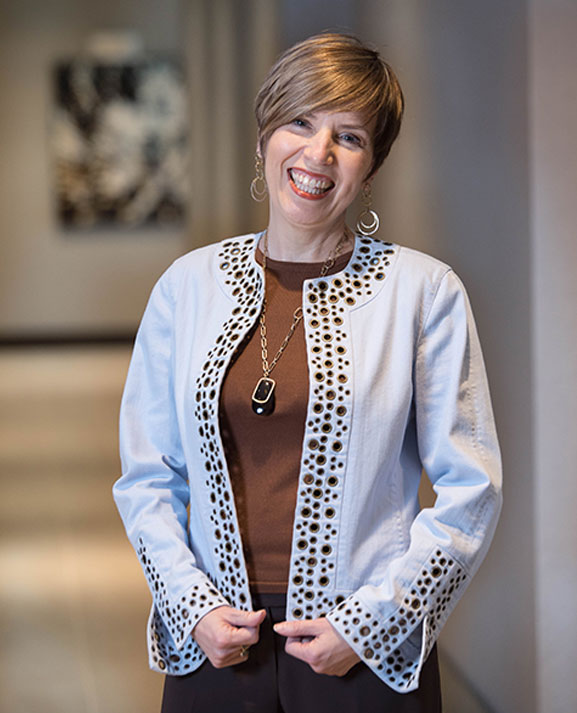 Here's how coaching together helped my client Amy
To break through to your NEW level of success, you have to
get clear on what's blocking you,
develop abundant thoughts, speech and actions, and
create the practical systems that will keep your marketing and sales ticking along.
Then you'll move from:
Feeling confused and overwhelmed, to being CLEAR
Feeling blocked and stuck, to being IN ACTION
Struggling financially to CONSISTENT INCOME
Fear of being visible and being judged by others, to CONFIDENCE in your value
You'll step further into the person you're meant to be, into the fullness of your potential.